An online shop should...
make you money not cost you!
We believe in what we build – we believe in making sure your shop works for you
Online shops are a great way to increase business.
Many bricks and mortar shops would have gone under if they had not embraced the online shops.
Unfortunately many still do not succeed online. We can tell you why, but let's not be negative let's look at you succeeding
Don't worry we know the frustrations and are here to show you the way forward with owning an online shop.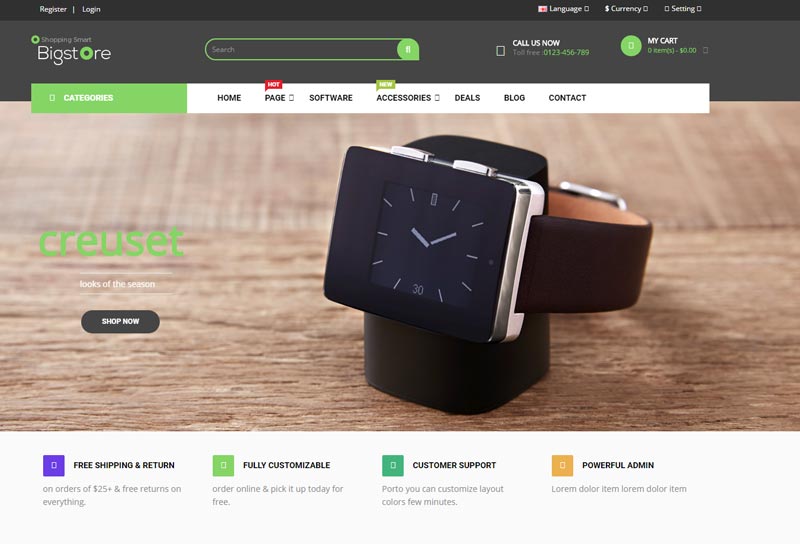 This is a view of a site which is available from the systems we use.
An online shop needs to one thing well SELL! a business website should say the following;
Our shops provide a wide range of features
They can be adapted to achieve pretty much anything you need
Are all mobile ready
Have SEO features built-in
If it does not then whats the point.
We can help you achieve this;
See the full feature lists below
Shop Startup
Online shop
Security updates.
Basic Monitoring.
Website Hosted.
Reduced support rates.
0ffice 365 email account.
Choose from a selection of themes
500 products
Social Media links
Support with payment service provider
Support & training.
Basic SSL certificate (upgrades available)
Money back guarantees.
All for just £95 per month
Shop Mid
Our most popular package
All from business startup +
Choose from a selection of themes
Daily website backups.
Daily database backups.
Performance monitoring.
Security Monitoring.
2-hours support included per month (normally £50).
Reduced support rates.
Up to 2000 products
News pages
Contact forms
Newsletter signup forms
Standard SSL Cert (upgrade available)
Money back guarantees.
All for just £205 per month
Shop Max
All from Business Startup and Business Mid +
3-hours support included per month (normally £150).
2 x Office 365 email accounts.
Support can be used for updates, training, guidance.
2 hours of SEO per month (normally £100)
2 hours of AdWords support
Unlimited products
1-hour analytic support (normally £60)
Security filter for website traffic (normally £300 per year)
Green light SSL certificate (normally £249 per year)
Money back guarantee
All for just £355 per month
A Great Site is Just Around the Corner
Having worked in the world of online shopping for many years we understand the issues a business may face. You want your site to get online as quickly as possible without any problems, we help take care of this for you.
We know how much work needs to go into building a shop and how to use time effectively to get the most out of it. We just want your shop to be a success, and we do have successful shops. By following a simple structured process, supported by us your site can really fly. We cannot tell you here how as we do not give our secrets away, but what we will say is use our services and you will see just how effective we can be. The great thing is that you do not need to outlay thousands to get started. Yes, we build bespoke solutions, but if you are a new business or dipping your toe in the water for the first time then our starter build will be fine. If you have more products or require more support it's easy to upgrade at any time.
Each week we put on hosted training sessions where you can practise and become more proficient in making the most from your site.
As we want everything to be transparent we write everything down you are getting and do not start until we've all agreed and you know exactly what to expect. No ambiguity, just a simple effective way of making sure you're looked after. We provide a great customer support area, where if you have a problem you can lodge it there getting a fast response. Did we tell you we just want your site to be a success!
Bespoke shop build
We also offer a bespoke shop build service. These sites are moulded directly around the business targets and needs. Each site is hand crafted to fit exactly what is required.
One area we really need to point out to anyone new to the online shop world is that of postage. We know what a strange thing to bring up! But when done wrong it can cause major issues. This is why we work with you to understand your postage needs, which to be honest are not the same for every business.
With these types of sites, we advise that a full range of complimentary services are taken on, either by us or through another provider. Our aim is to ensure you get the most from the site, so we will work with any agency to achieve this.
With these sites you get everything from the above lists, you also get full ownership as soon as it is built.
Prices vary so much with these types of sites, ours start at just £4,660
We follow a strict process to ensure each section of your new site matches your needs. First, we sit down and carry out a full design brief. This is then followed by one of our designers working with you to design the site. Next, our development teams work to make all the clever stuff work with the design. From this, it is time for the site to go live. We host it for you so worries there. Then on a monthly basis, we carry out optimisation on the site to help within the search engines. At around month 3 we start to look at how users are using the website, developing a strategy for helping convert visitors,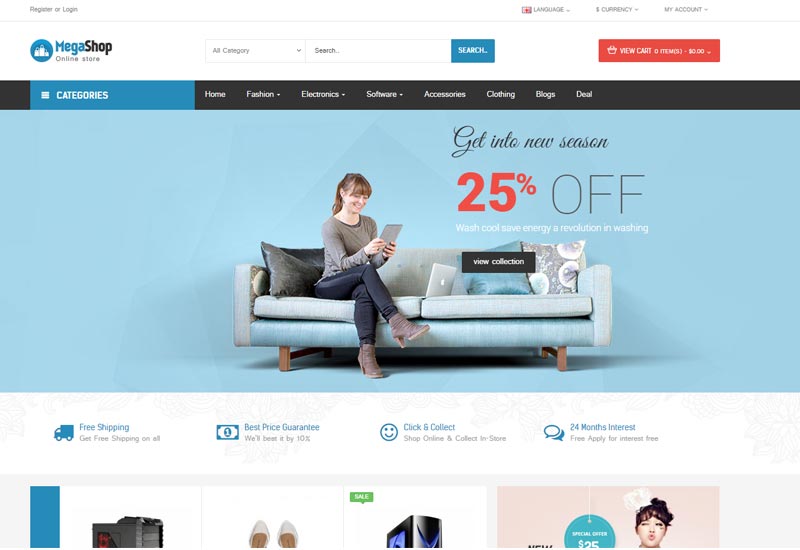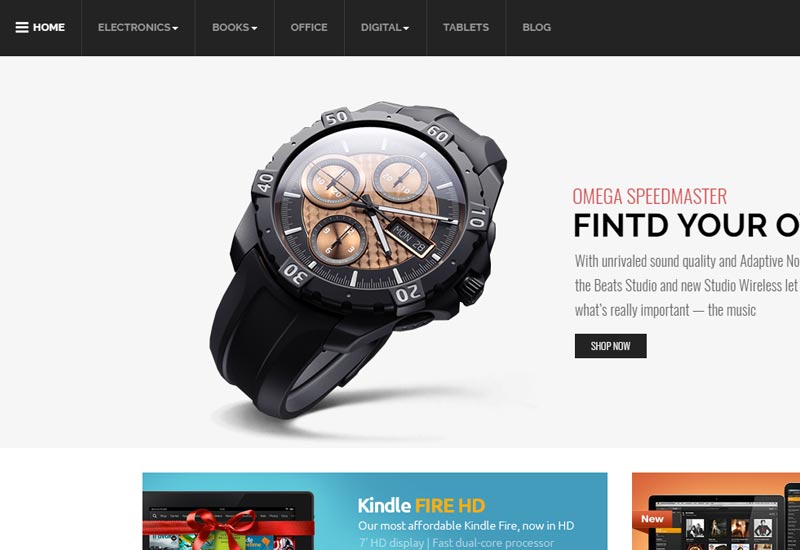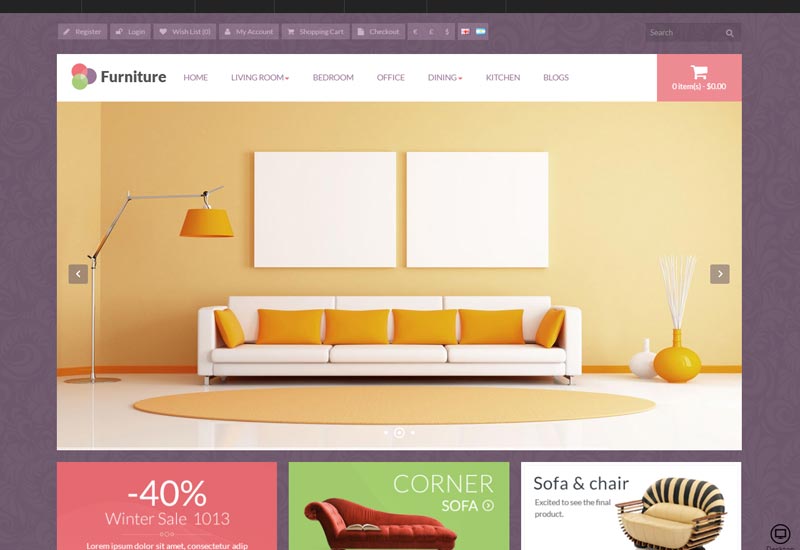 Complimentary services
We provide a range of further services for our client's websites these include;
Content writing
SEO – Search Engine Optimisation
SMM – Social Media Marketing
CRO – Conversion Rate Optimisation
Shop services
We have been in the industry since 2000, as you can appreciate much has changed since building our very first shop. One thing that has remained the same though, if you do not offer in an easy to use format what the buyer wants you won't make any sales.
Smartphones have changed shoppers habits, being able to easily view a shop, add items to cart and checkout with just a few clicks has become so important.
Having a shop which works on all devices is a must for all online shops. Administering the shop is another area which has to be right. In our experience, we have found many systems which just do not deliver.
Our online shop comes with a mobile friendly admin area, complete with detailed product, order and customer management, sales reports, marketing tools and even more – allowing you to manage every aspect of your new online store from any device, anywhere in the World. Use the quick and concise dashboard to keep track of your sales, or choose from one of the many menu options to view more detail.
Here is some of what you get
features are dependant on the package your choose
Features
Unlimited Categories
Unlimited Product
Unlimited Manufacturer
Multi-Language
Multi-Currency
Product Reviews & Ratings
Downloadable Products
PCI Compliant
Integrated Fraud Modules
Automatic Image Resizing
Multiple Tax Rates
Related Products
Unlimited Information Pages
Shipping Weight Calculation
Discount Coupon System
Search Engine Optimization (SEO)
Module Installer
Backup & Restore Tools
Printable Invoices
Sales Reports
The platform comes already set up with English as the default language and British Pounds, US Dollars and Euros included as the default currencies.
Some of the languages available include.
 English (Default)
 French
 German
 Italian
 Spanish
 Russian
 Chinese Simplified
 Chinese Traditional
 Japanese

 Dutch
 Hungarian
 Indonesian
 Farsi
 Norwegian
 Portuguese
 Romanian
 Turkish
 Polish
Each store can be laid out and designed differently to match the products that are being sold.
Set products to a appear on specific stores.
We can localise each store by setting a different default language, currency and tax class.
Set different prices for each store we have setup.
Setup a default customer group for each store allowing us to have some stores setup for retail customers and others as wholesale.
The platform currently connects to the following payment gateways but can be linked to any professional gateway.
2Checkout
Bank Transfer
BluePay Hosted Form
BluePay Redirect
Card Connect
Cash On Delivery
Cheque / Money Order
eWAY
Free Checkout
Globalpay Redirect
Globalpay Remote
Login and Pay with Amazon
NOCHEX
PayPal Express Checkout
PayPal Payments Standard
PayPal Pro
SagePay Direct
SagePay Server
Sage Payment Solutions (US)
Secure Trading Payment Pages
Secure Trading Web Service
Skrill
WorldPay Online Payments
Guest checkout is also available within the system.
These are the standard shipping rates or systems that can be used.
Citylink
Flat rate
Free shipping
Per item
Parcelforce 48
Pickup From Store
Royal Mail
UPS
Weight Based Shipping
There are of course many other ways of completing shipping and postage. volume based, location based etc. These can be built in, but as we alluded to earlier all shipping is not the same for each shop.
It must be tailored to fit your needs.
There are a number of other features which can be included;
Bestsellers
Featured Categories
Featured Manufactures
Google Analytics
Specials
Each store can be laid out and designed differently to match the products that are being sold.
Set products to a appear on specific stores.
We can localise each store by setting a different default language, currency and tax class.
Set different prices for each store we have setup.
Setup a default customer group for each store allowing us to have some stores setup for retail customers and others as wholesale.