Wow! How much!
Great sites at great prices with a  money back guarantee
Special rates for new businesses
(please note these are website, not online shop prices)
What do you want from your website?
Have you had a bad experience?
Do you just want it to work?
Do you just want to be able to email someone and get an answer to your issue?
Do you want someone to just take the hassle away?
Don't worry we know the frustrations and are here to show you the way forward on the web.
A business website should say the following;
Look at me
How good are we
This is what we offer
This is why you should choose us
Get in touch or buy from us
Most of all it should engage a visitor and convert them to a customer.
We are experts in this sector, just talk to us.

Business Startup
for those who are new to the web
Website.

Security updates.

Monitoring.

Hosted.

Reduced support rates.

0ffice 365 email account.

Money back guarantee.
Business Mid
for those who need a bit more
Our most popular package

All from business startup +

Daily website backups.

Daily database backs.

Performance monitoring.

Security Monitoring.

1-hour support included per month (normally £50).

Further Reduced support rates.

Money back guarantee.
Business Max
for those who just want to take away all the hasslle
All from Business Startup and Business Mid +

5-hours support included per month (normally £250).

2 x Office 365 email accounts.

Support can be used for updates, training, guidance.

Money back guarantees.
Bespoke builds
We also offer a bespoke build service. These sites are moulded directly around the business targets and needs. Each site is hand crafted to fit exactly what is required.
With these types of sites, we advise that a full range of complimentary services are taken on, either by us or through another provider. Our aim is to ensure you get the most from the site, so we will work with any agency to achieve this.
With these sites you get everything from the above lists, you also get full ownership as soon as it is built.
Prices vary so much with these types of sites, ours start at just £3,660
We follow a strict process to ensure each section of your new site matches your needs. First, we sit down and carry out a full design brief. This is then followed by one of our designers working with you to design the site. Next, our development teams work to make all the clever stuff work with the design. From this, it is time for the site to go live. We host it for you so worries there. Then on a monthly basis, we carry out optimisation on the site to help within the search engines. At around month 3 we start to look at how users are using the website,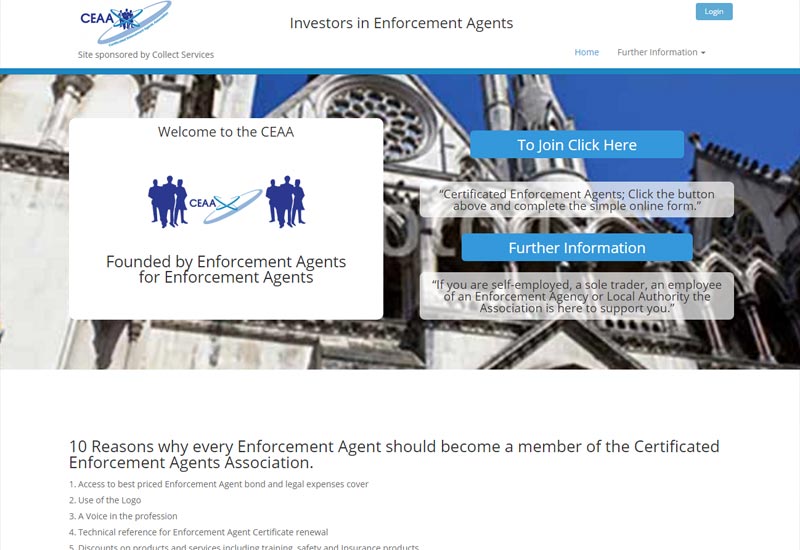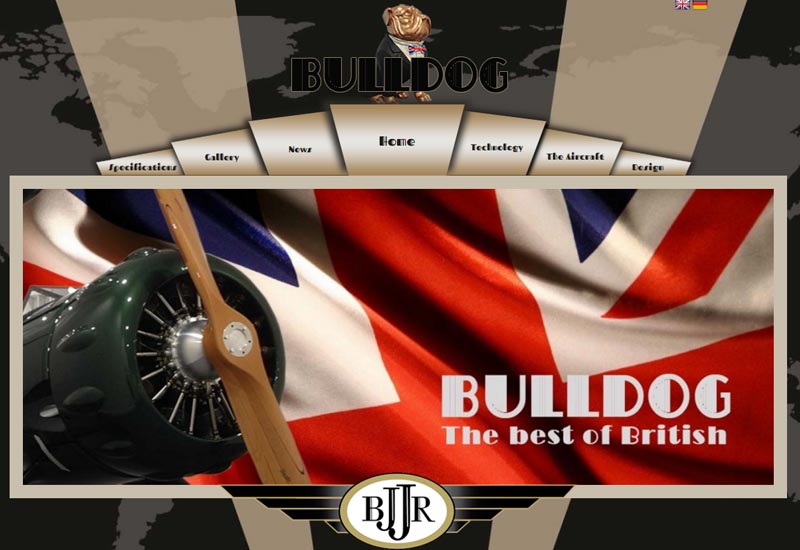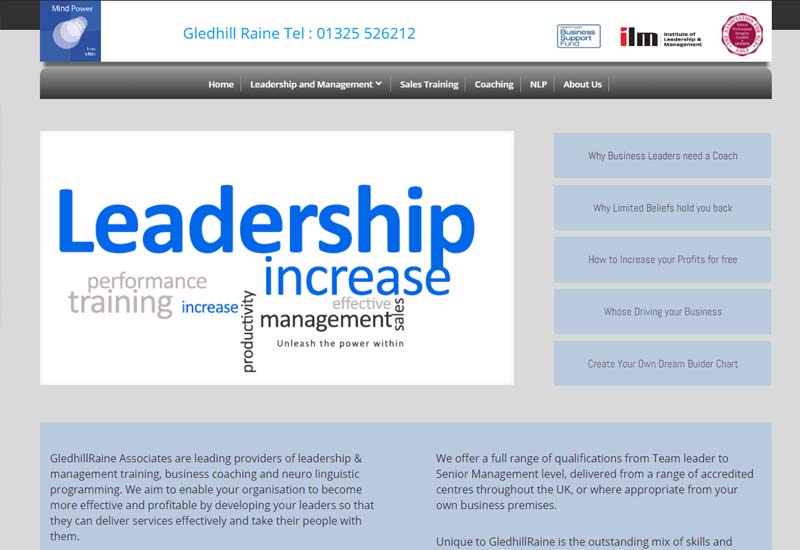 Complimentary services
We provide a range of further services for our client's websites these include;
Content writing
SEO – Search Engine Optimisation
SMM – Social Media Marketing
CRO – Conversion Rate Optimisation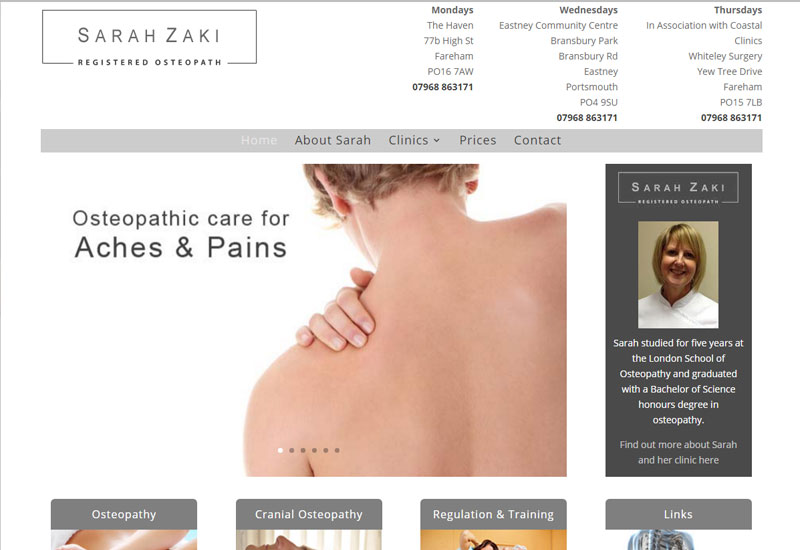 No large deposits - just simple low cost monthly payments.
Oh! Yes, we also offer a money back guarantee we are that confident so you really do have nothing to lose.
We believe that when a business is looking to get a new website they should not be worried about the cost.
A website is a living document what you start with is not what you will end up with.
So we take a simple approach to helping you grow your website alongside your business by using support packages.
The online shop arena is growing rapidly, if you want to get online with a professional shop, but are unsure where to start, let us help you with our simple effective monthly schemes.
websites
In today's market place your website must work on a mobile or you'll be missing out business, on business!
software
There are so many choices of software out there all supposed to make your life easier. Let us guide you to the best solution for your business needs.
** our money back guarantee is simple, as we charge no upfront fees, all you do is pay your monthly fee in advance. If we do not provide you with a website as agreed within the terms then we will refund your money, up to the point before the site is placed live for public viewing.