Joyfully Making Business Easier

With Software
Simple & Effective Software Solutions to Empower your Business.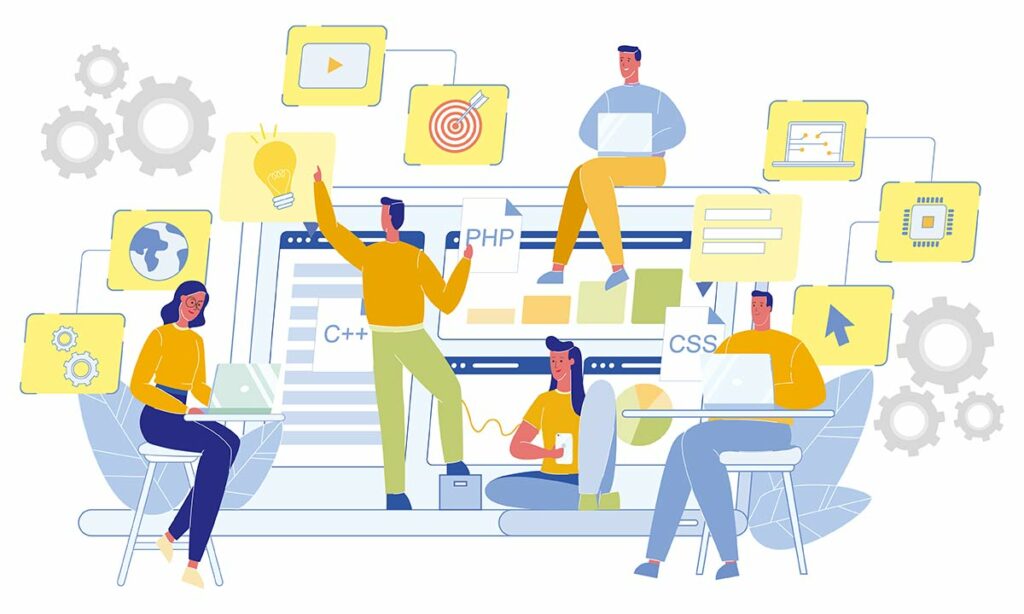 Our passion and Drive
Is where it all started.
"We just love doing what we  do" – Mobix
Our team of Eight at Mobix have a vast amount of experience in the world of software and the web.
The team comprises a systems architect who looks after the designing of what solutions our platforms will use, how the security will be handled, how the data will flow, which is the best API solution, how we segregate the data from the presentation.
For our clients, this means making sure your system is scalable, secure and fast.
Our Director, Stuart has over twenty years of experience in the world of the web and technologies used.
The rest of the team are made up of developers with at least 4 years + of experience in software development, quality assurance team for testing, customer service (something we do not leave as an after)
We love challenges, we love working out solutions to problems helping our clients resolve issues increasing productivity.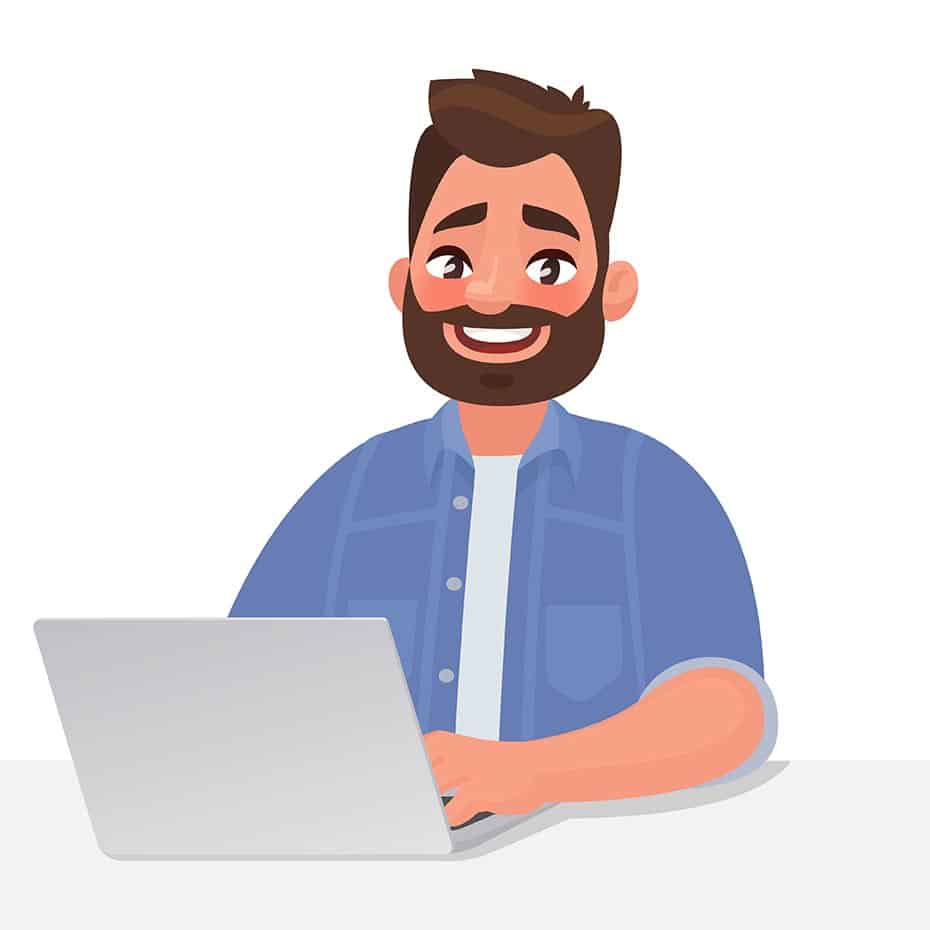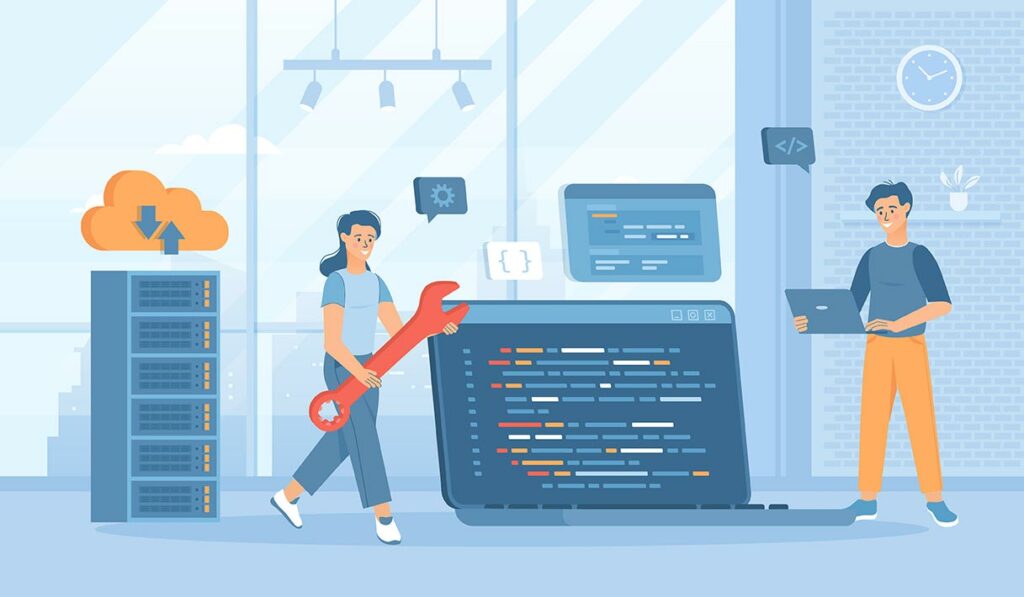 What We Do
Discover. Design. Build. Support
We understand that Your Business is as Unique as its Needs. When off-the-shelf software won't do what you need; we are here for you.
We listen to your business needs, gaps and wishes. We brainstorm and involve you from inception to support. We ensure your project completes on time and within budget.
Your happiness and well-being are important to us. When our clients feel at ease because of us, we feel good about ourselves. We want our clients to feel wanted, cared for with our service.
What we Offer 
A Solution for Any Problem
Looking at problems to find solutions and thinking outside the box is what we love.
By identifying risks and opportunities, we can help our clients meet both short-term challenges and create long-term value.
We have worked in and developed many systems over the years for businesses helping them gain a competitive advantage.
Mobile App Development
As mobile apps are getting more popular, we design and develop apps specially to solve the challenges faced by business.
We use the  best mobile app development platforms available in the industry allowing us to create, test, optimize, debug, deploy, and maintain mobile applications.
Software Development
To meet the specific needs of our clients, we conceive, design, build and support software applications.
With due diligence we analyse the problem,  devise a plan for the software and implement it using the most suitable technology.
Support & Maintenance
Any software is only effective if it is used correctly; making training and support very important.  No software is 100% bug free.
We give prime importance to maintaining and enhancing software to cope with newly discovered requirements. We like to  provide our clients with a warm feeling of support of being looked after.
Software Consulting
We loves processes, workflows and structure.  We enable businesses
to
 assess and 
improve
the efficiency of technology-driven processes.
Developing a strategy to address detected inefficiencies, which may include software modernization, refactoring, migration, and upgrading.
Our Bespoke
Software Products
We love working with clients to find a solution that fits their needs. Developing software is not something that should be taken lightly. So we help guide you through the process, sometimes finding out that building your own software is not really the best option for you. That is not to do us out of business, but, to ensure we manage expectations all the time, and as we enjoy what we do, we do not want any client to feel unhappy and not engaged in the process.
Study Planner
An app that allows students to set and keep track of their study sessions.
Waste Management Software
One of a kind app that manages the end to end process of collecting and disposing waste.
Nursery Management System
A system that manages ratios of staff to children under OFSTED rules and produces, billing and attendance of staff.
Travel App
Designed to showcase the work of Fenwick Lawson located around the wonderful City of Durham.
Lead Generation App
A platform that connects the large to the small and the small to the small within business bringing opportunities that would normally never be seen.
Auction App
Software designed to speed up what was a manual auction process taking three days to compile at the end of the auction to the click of a button completing the process in two minutes.
Supply chain Management
A tool which connects contract opportunities to many businesses that would normally be missed.
CRM Platform
A platform that provides complete control for our client of their customer relations from cradle to grave.